Energy Convergence Platform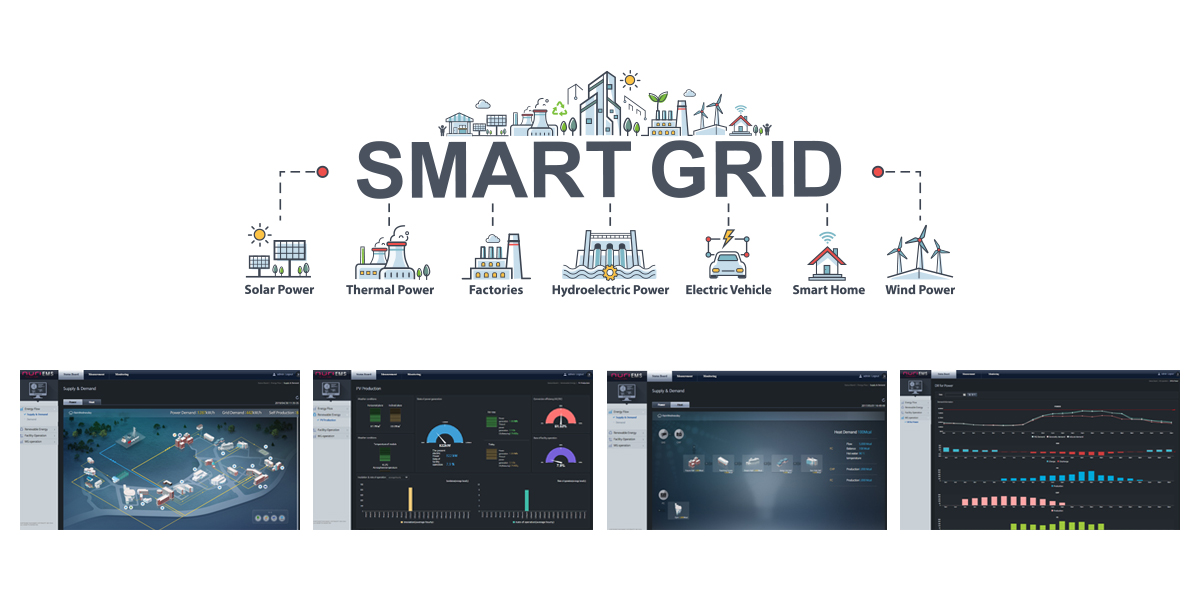 The Energy Convergence platform is a microgrid technology that combines two or more types of renewable energy resources (sunlight, hydropower, ESS, etc.) to increase energy efficiency and reduce costs.

The platform is designed to manage both On-Grid and Off-Grid operations so it can provide electricity to the power grid as a single power source when grid is connected and provide electricity to certain areas independently when grid is disconnected caused by power outage or an emergency. The smart energy solution is increasingly applied to not only off-gird sites but also on-grid sites such as university campuses, industrial complexes, and small towns to increase energy efficiency and prepare for emergency situations.

The micro-grid solution provided by KH Shinhwa SnC is "Environment-adaptive energy convergence systems" designed considering local environments and combining different characteristics of various energy resources. This system is suitable to developing countries which require solution for insufficient and unstable power problems.