The 10th Korea- Malaysia Energy Cooperation Workshop & Contract

On January 13, the Embassy of the Republic of Korea in Malaysia held the 10th Korea-Malaysia Energy Cooperation Workshop at the Mandarin Oriental Hotel with the KeTSA(Ministry of Energy and Natural Resources).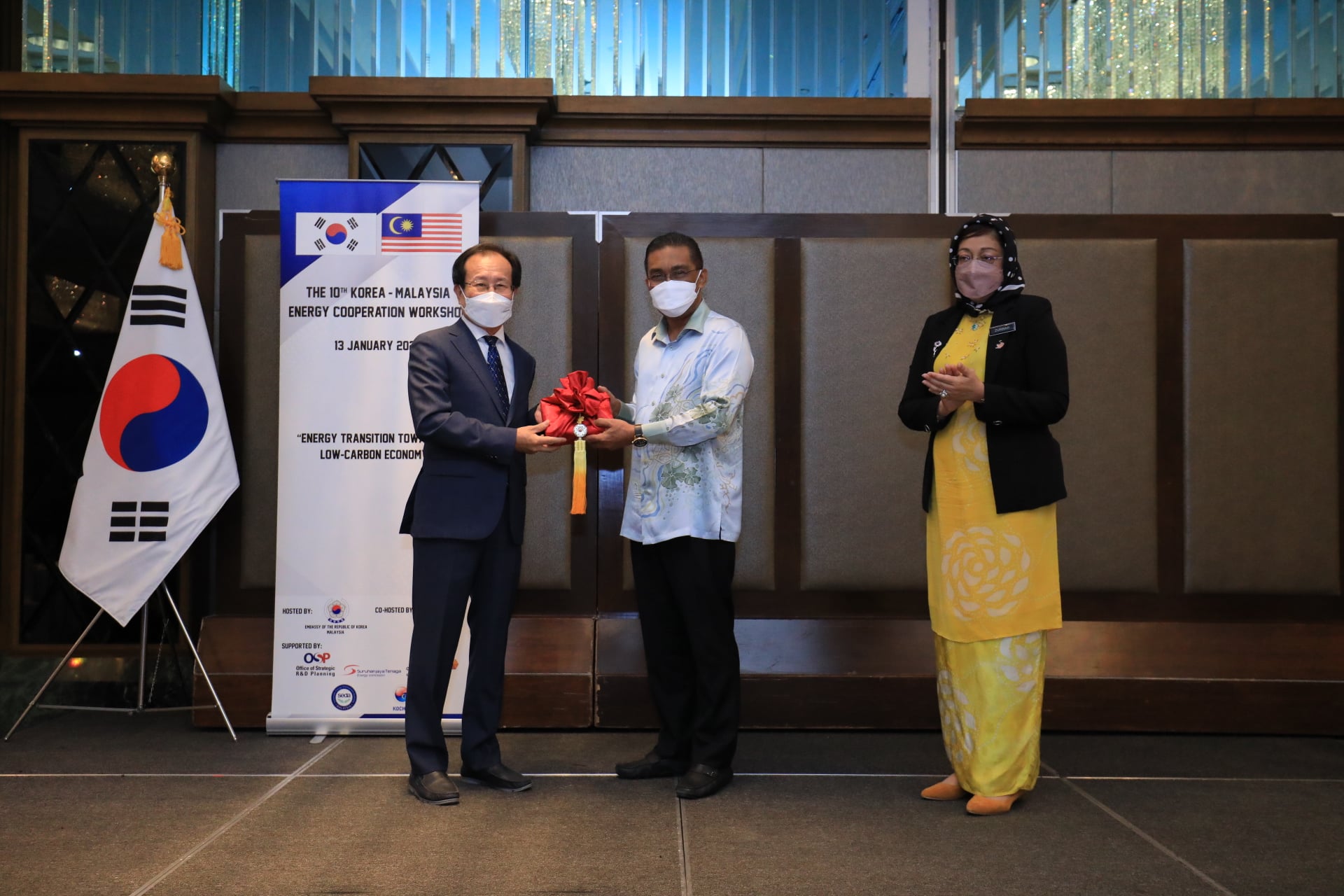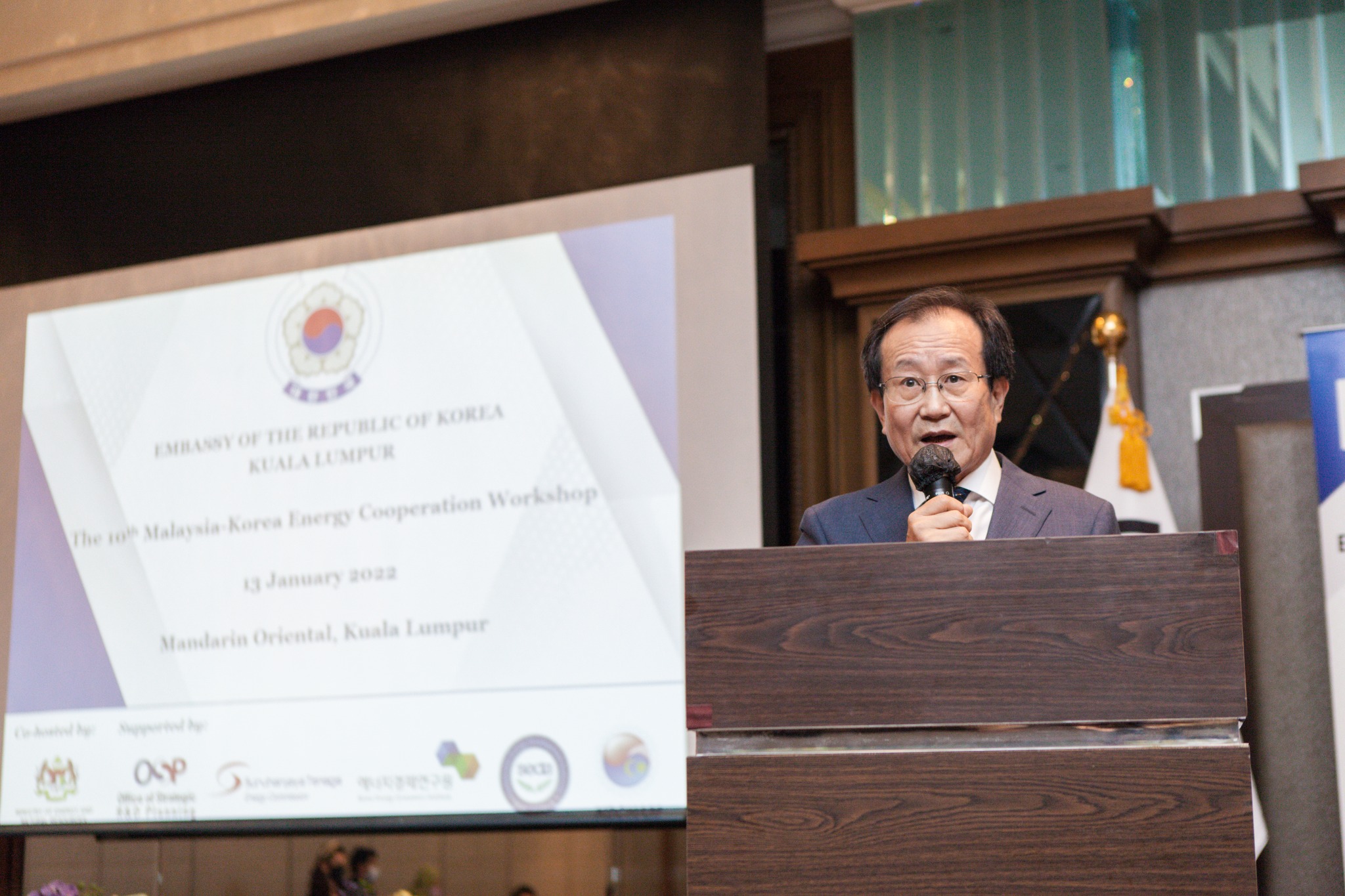 The event was held with the aim of providing an opportunity for Korea and Malaysia to announce the latest energy policies of each country and exchange opinions on renewable energy conversion after COVID-19.
The workshop, co-hosted by the embassy and the KeTSA under the theme of "Climate Crisis, Energy Transformation and Carbon Neutral" was attended by senior energy experts from both countries and exchanged opinions on energy policy status and ways to expand cooperation between the two countries.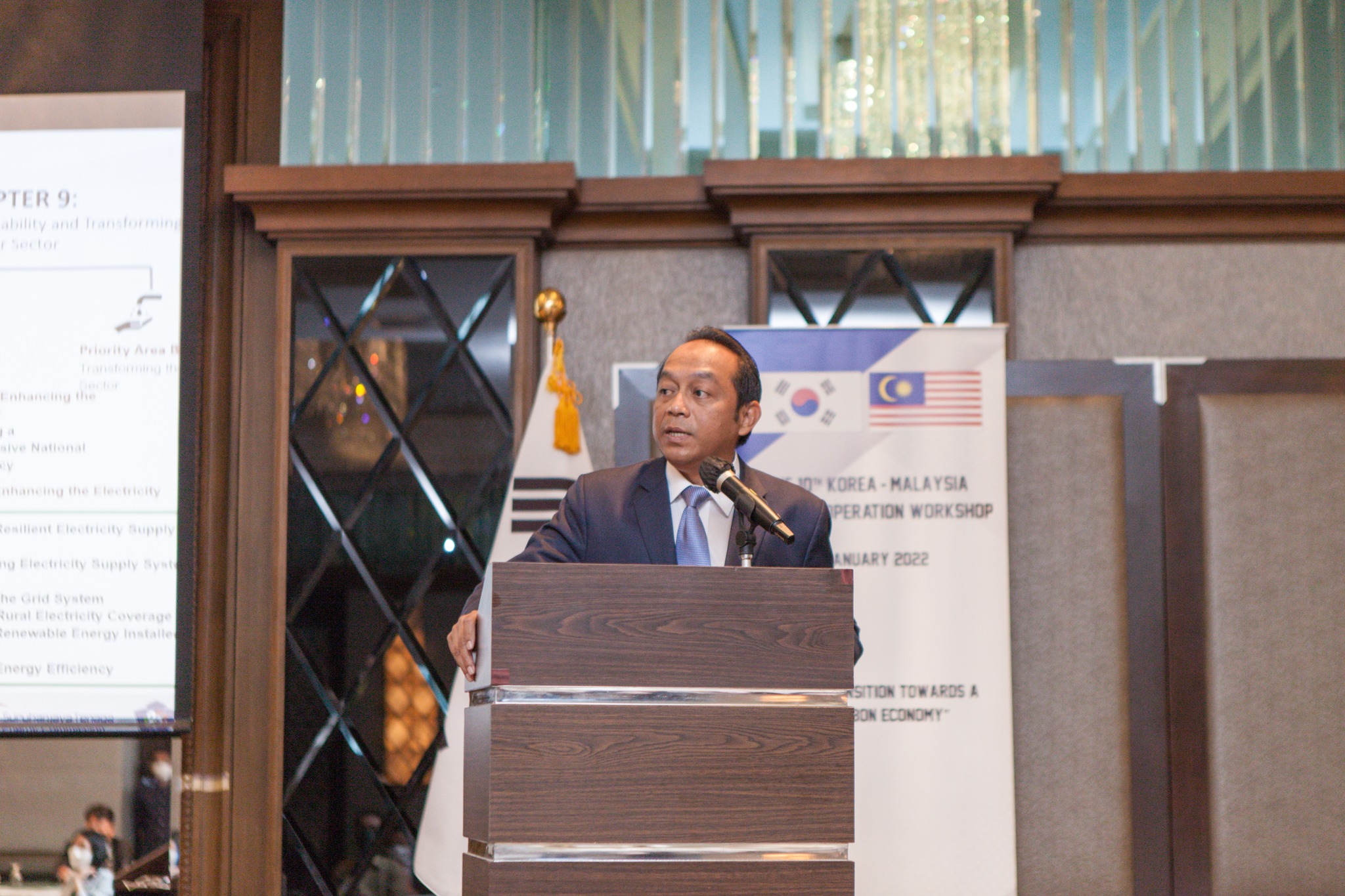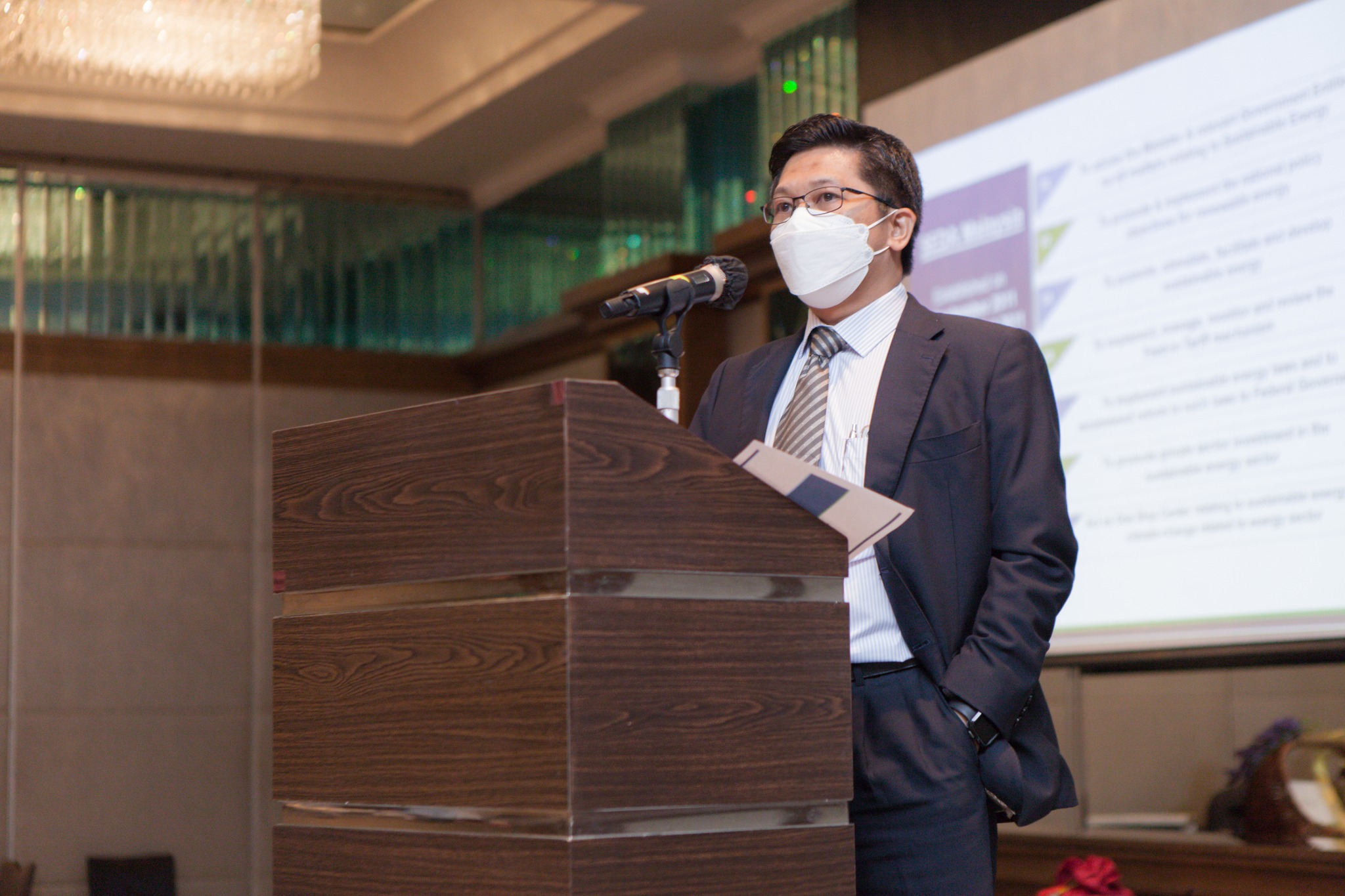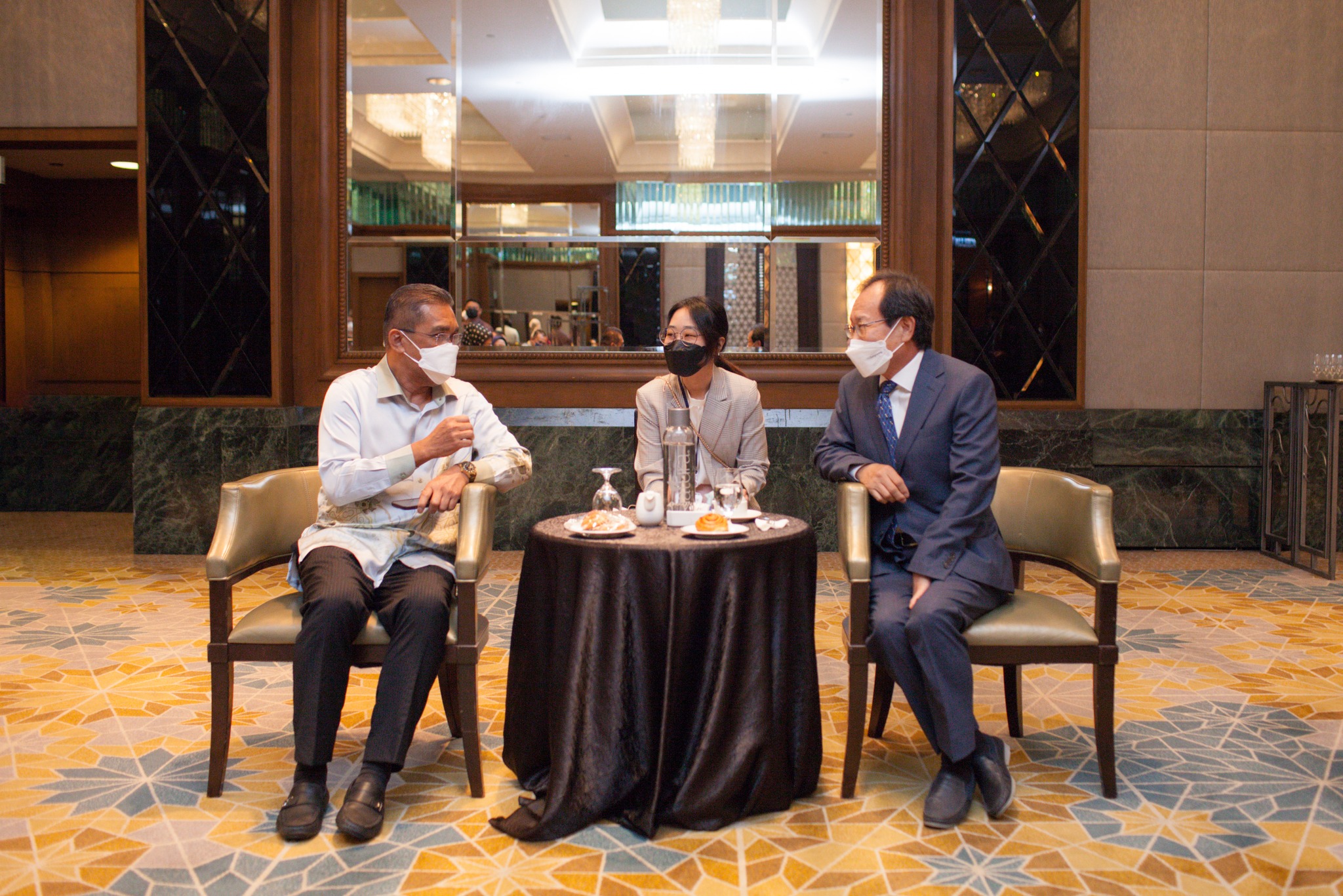 Korean consortium companies Ezex, Nuri Flex, and KH Shinhwa SnC, which participated in this workshop, signed a contract with Malaysian company Cofreth for Malaysia's energy-efficient building technology development project (Project name: Demonstration of distributed power-linked Korean *BEMS Southeast Asian customized models). *BEMS: Building Energy Management System
Through the project concluded this contract, IoT devices, battery energy storage systems, solar power generation systems, and management platforms will be installed in buildings and ICT energy management technologies will be developed for carbon neutrality and environmental conservation.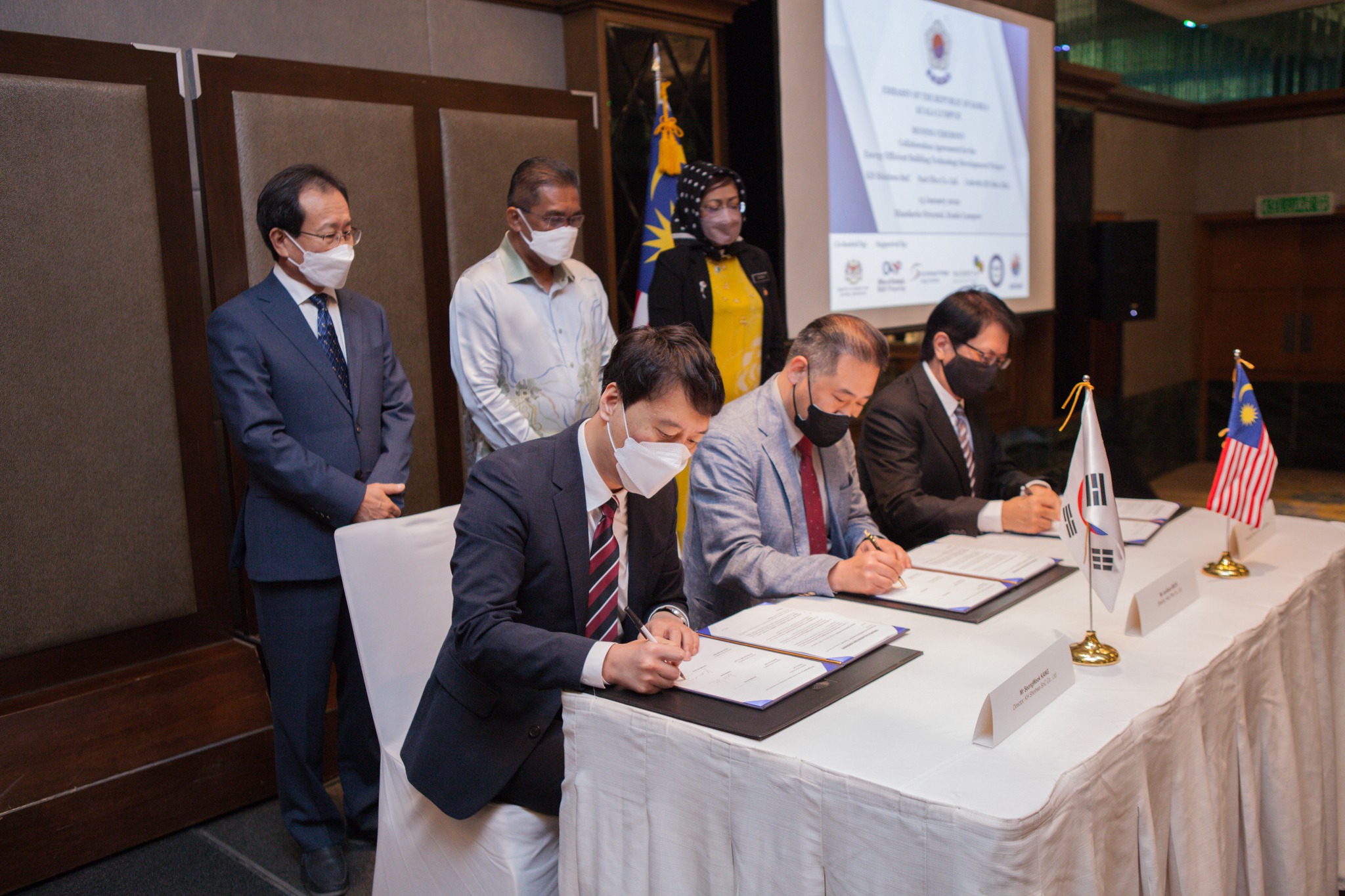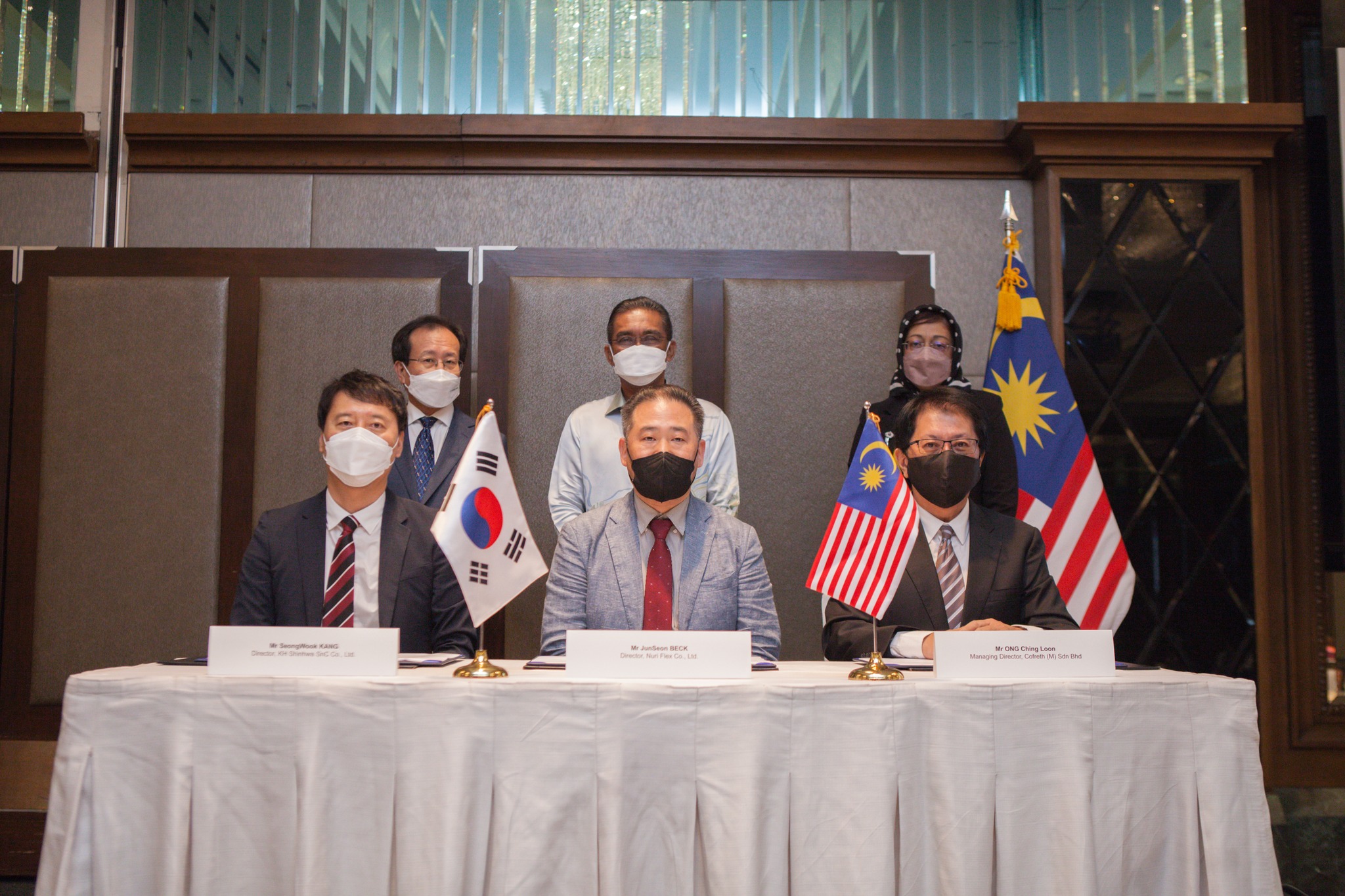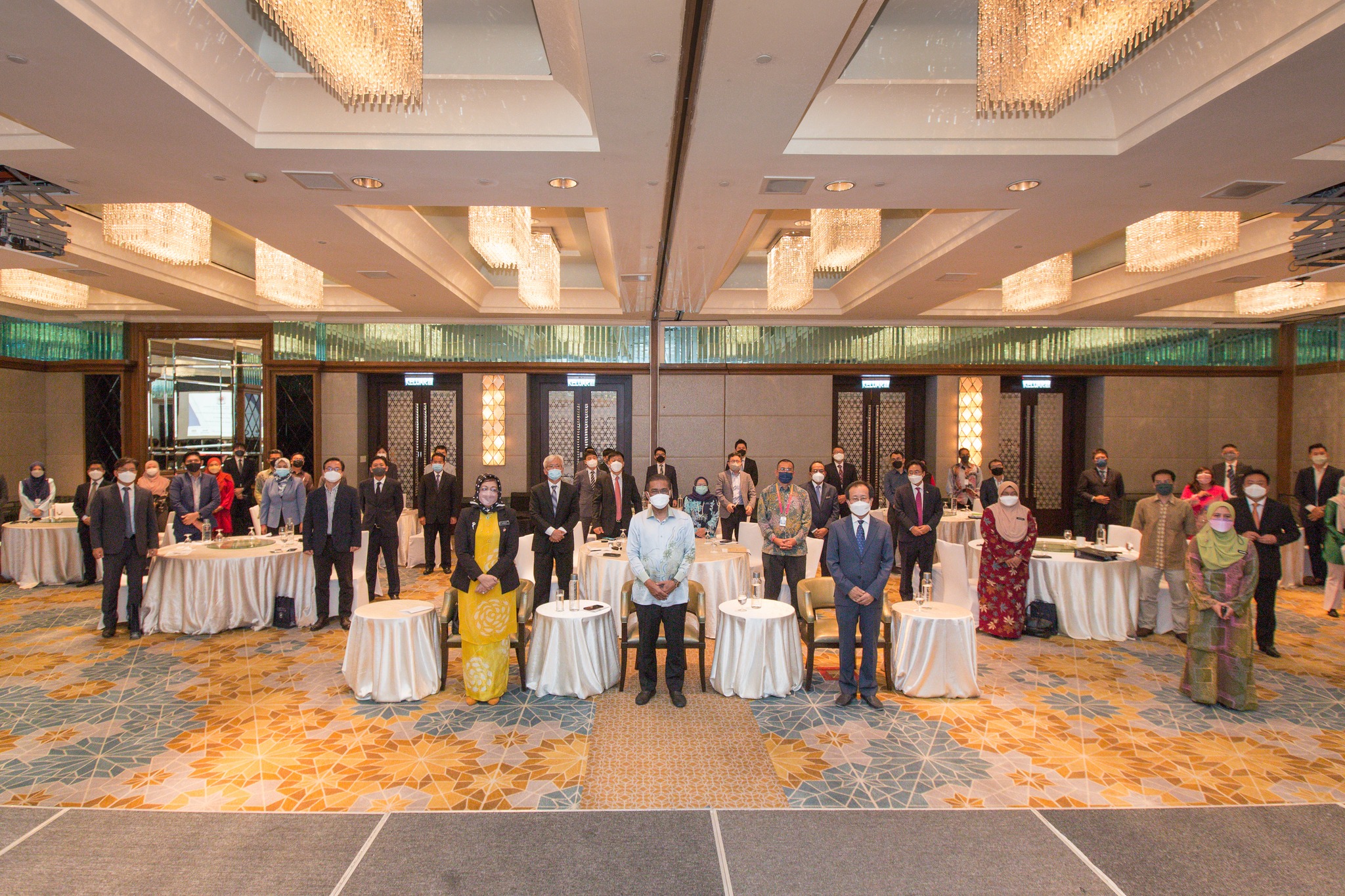 Through the 10th Korea-Malaysia Energy Cooperation Workshop, Korea and Malaysia further strengthened bilateral relations in the energy field.